Home Page
Site Last Updated: 10/03/06 - 3:33 pm

Welcome to the site formerly known as the Official Site of the 4 Person Team!
Dear Visitor,
If you are a frequent visitor to this site, you will notice that I have updated it and it's a lot smaller than what you're used to. Since I am no longer at the C.G.S., I decided to delete much of what was here. In my opinion, it didn't make much sense to keep it the way it was. I did, however, leave almost all of the pictures. So if you're feeling nostalgic, you can always come back and look at how things once were at the C.G.S.
If you are looking for current news about the teachers, students and events at the C.G.S., please go to
http://cgsgrade8.tripod.com
. Mr. Carson has a web site that is keeping the tradition alive.
I would like to take this opportunity to thank everyone (colleagues, administrators, parents, and most importantly - the students) who made my six years at the C.G.S. the most enjoyable of my 18 years in education. Methuen is a great town (or city, depending on who you talk to) and the C.G.S. is everything a school should be. I cherish my time there and the people I met who made it very special.
Thank you for everything,
Mr. D.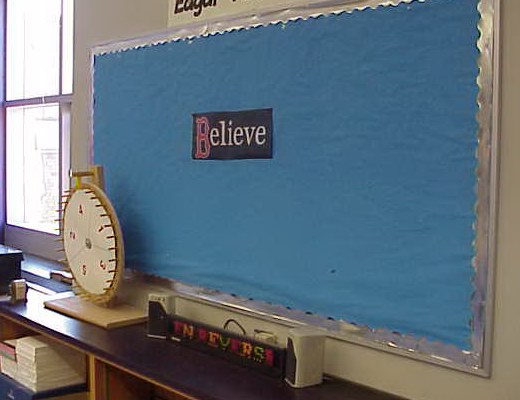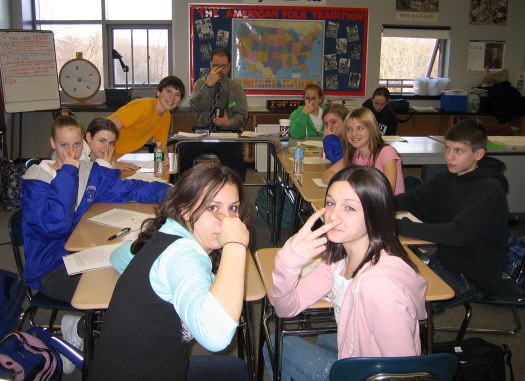 Were YOU in the "Circle of Trust"?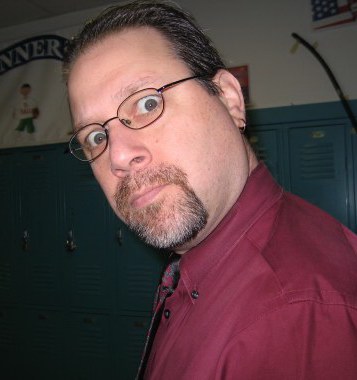 Now THIS is just frightening!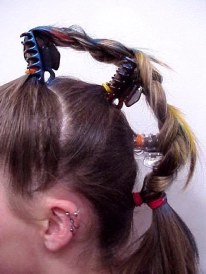 Old School
- Pictures of the classes of 2001, 2002, 2003, 2004 & 2005!
"Aww, I Love You Guys!"
(don't worry if you don't understand this...it's a joke from the Class of 2003)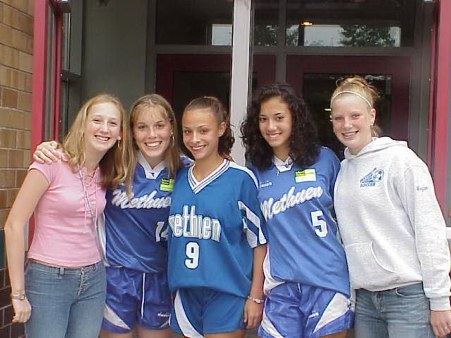 C.G.S. Alumni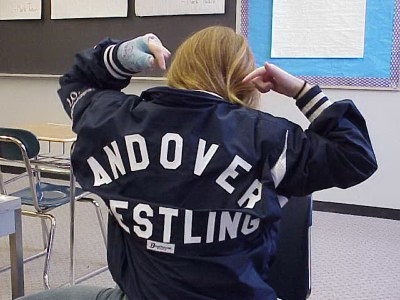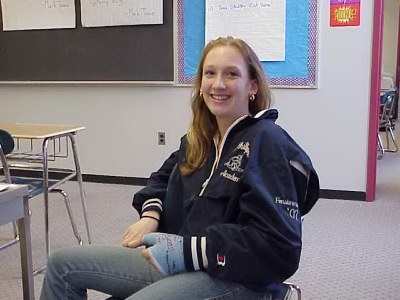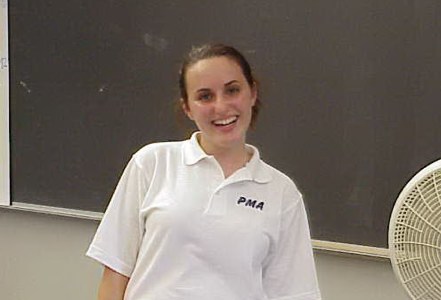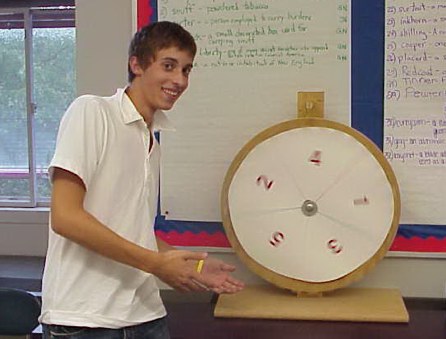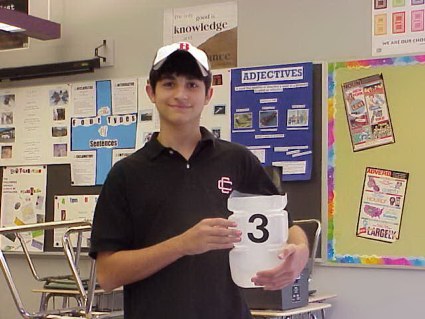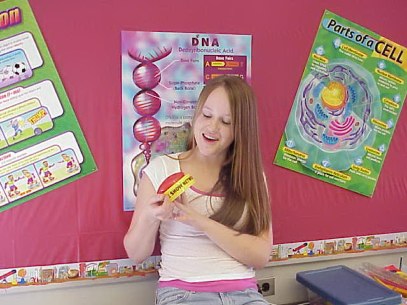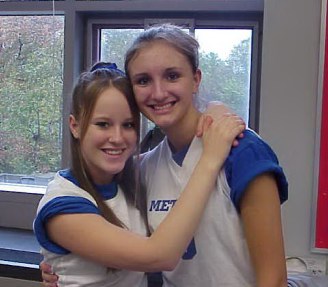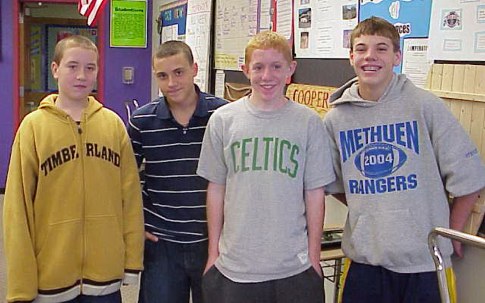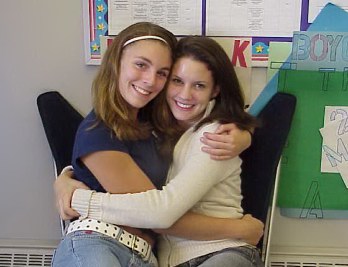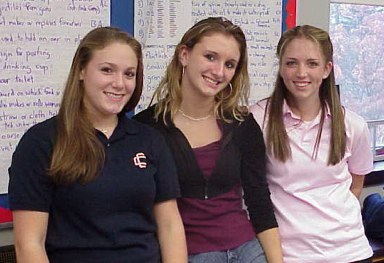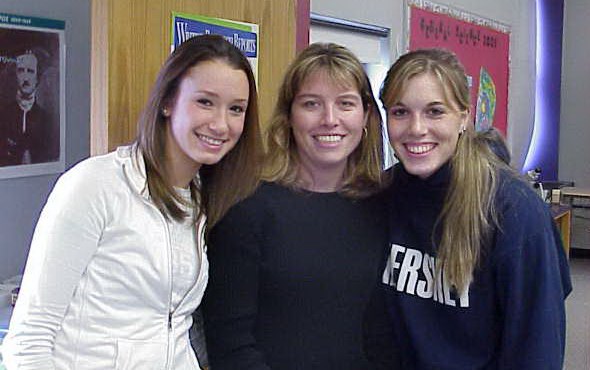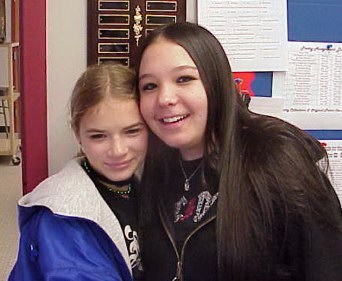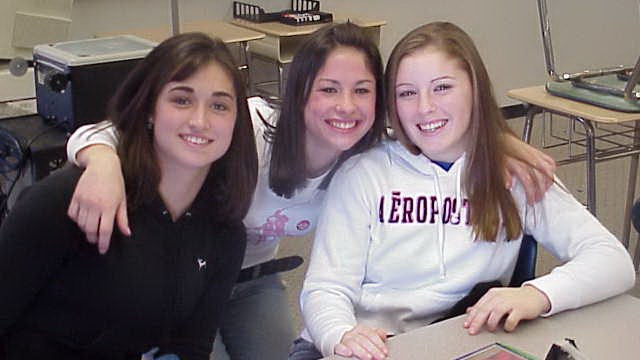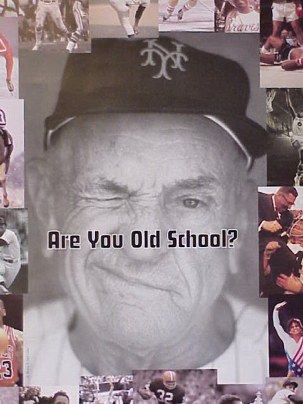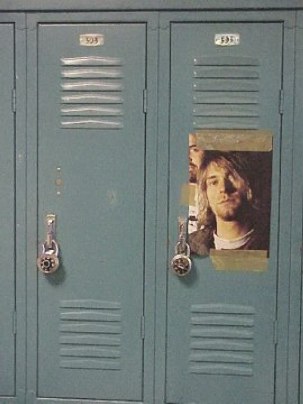 by this guy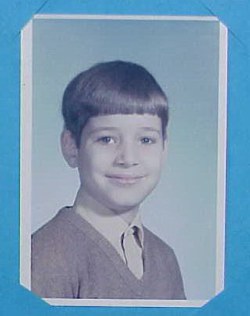 <!